Have a painting commissioned by
Connie Minowa and shipped to you. 
You can choose your style, theme and content, or let her design a custom piece for you.
Rates vary depending on size, content, etc.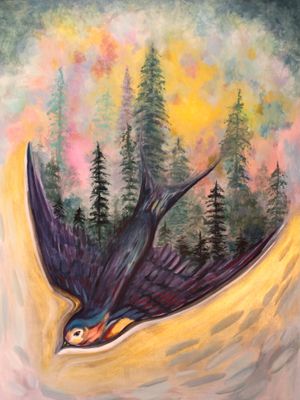 Have a custom work of art done for your home and/or as a gift for a loved one!
Contact Connie for details and pricing at: connie@connieminowa.com